About Us
Founded and Established in 2019.
We have more than 15 years experience in Agro CHE market Myanmar.
We have family relationship with farmers and dealers.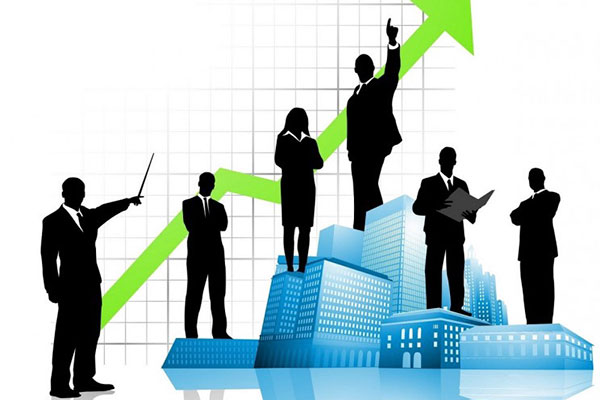 Our Mission
To be a Leading Agro CHEMICALs and Agricultural Products Export / Import Company in Myanmar.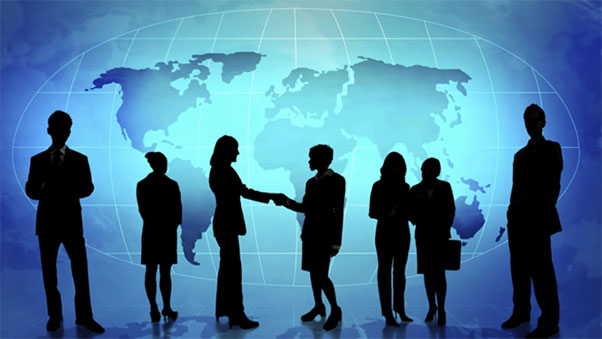 Vision
To assist the Famers and the Dealers by supplying the quality products and technical services.
To provide the best development opportunities for our own work-force.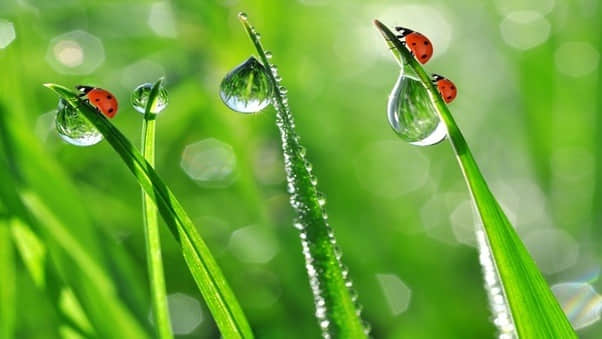 Organization